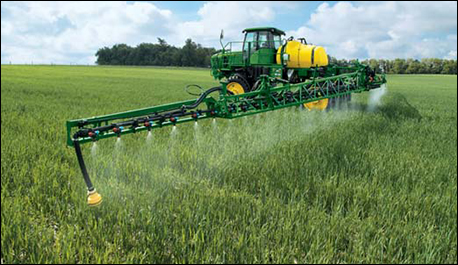 Saba Bahar Iranian Company
Saba Bahar Iranian Company started its activity by focusing on agriculture and also concentrating on import of agricultural inputs.
This company has specifically imported agricultural fertilizers required by the Guild Union of Agricultural Fertilizer Factories for production of complete fertilizers in Iran from reputable resources throughout the past years and has distributed the same among more than 200 dependant production units.
During the recent years and especially with intensification of the commercial sanctions and emerging difficulties in the conditions for purchase and import of goods, this company changed its strategy to import the inputs required to produce food products specifically in the field of supply of the daily needs of the society. In order to do this, this company was determined to take action to expand and develop its activities by relying on its experience and identification of the local consumption markets, determining the share of different countries in the foreign trade with Iran and the scope of vulnerability of Iran to the sanctions.
Because it is strategically important to make all necessary arrangements to successfully implement this policy, this company is determined to complete the value chain in the corresponding section.
As the first step and after relative stabilization of the position of the company in the foreign raw material supply market, establishing a production unit appropriate to the facilities of the company was put on the agenda and by actions, follow-ups and investigations performed, a factory for producing livestock and poultry food will be established in Chaharbagh, Karaj.
This goes without saying that in execution of the company's policy and in line with completion of the afore-mentioned chain, only a part of the value chain has been completed by commissioning this factory. It is natural that establishment of an industrial unit for poultry breeding will be included in the agenda by cooperation and assistance of the colleagues and authorities of the company in the next step.