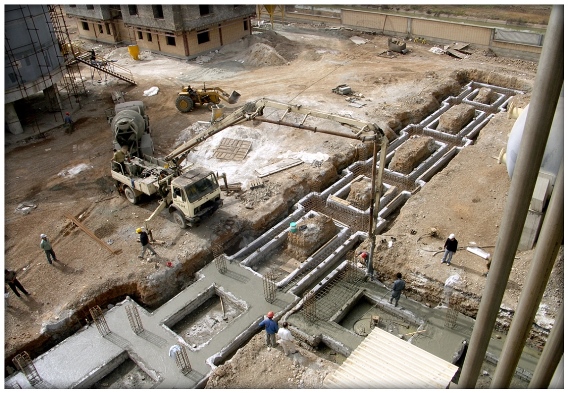 Delvar Afzar Civil Engineering Development Company
Delvar Afzar Civil Engineering Development Company was established with the aim of carrying out the civil engineering section and installing the projects of Delvar Afzar Industrial Group.
This company has set itself the goal of offering services in the executive engineering fields of industrial plants at medium and large levels by benefitting from the technical and managerial experience achieved in the projects of the group and gathering a team of expert managers, engineers, technicians, and personnel who have had an effective, devoted and high quality collaboration in different projects of the company.
Delvar Afzar Civil Engineering Development Company proves its capabilities in the field of civil and installation by entering the field of petrochemical projects through concluding a contract with Takhte Jamshid Petrochemical Industries Company, located at Mahshahr Special Economic Zone with the assignment of full construction of concrete structures and foundations and all of the buildings of the complex and also construction of the feed line of the said project.
Having a varied collection of equipment and tools required for execution and also having experienced teams in all engineering units, Delvar Afzar Civil Engineering Development Company is ready to carry out construction projects at all levels and also install industrial equipment and machinery in general.
Furthermore, this company is completely ready to cooperate in the field of pre-commissioning and commissioning of industrial units by taking advantage of the experience achieved by its available experts.